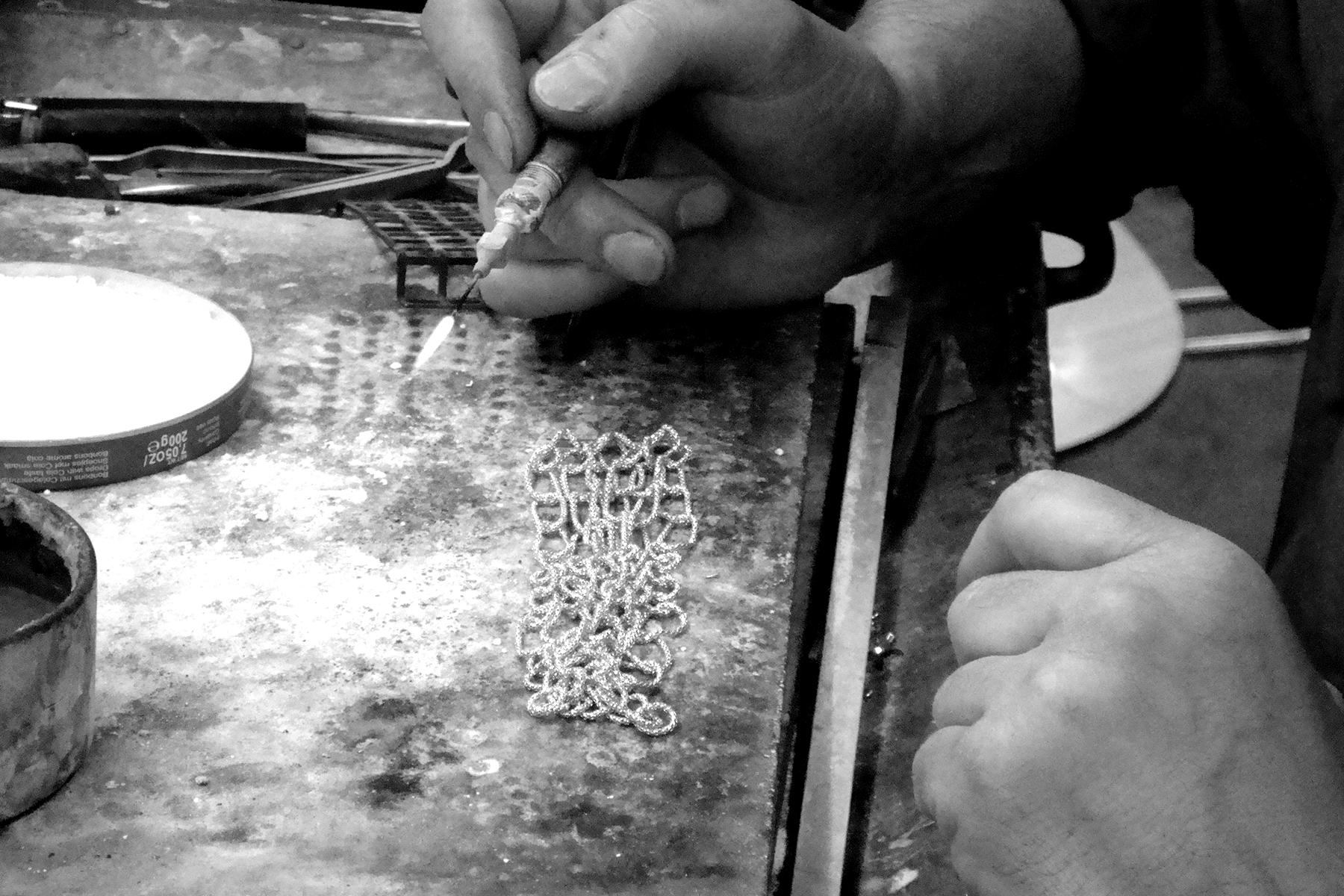 History
Tradition, development and professionalism
Re Sole, a well-known goldsmith company based in Vicenza, can count on over 25 years of experience and successes in the production of jewelry as well as a vast number of customers all over the world to whom it offers a great variety of collections. Professionalism and constant commitment to always innovative and trendy research make a classic repertoire always alive and current. Re Sole accompanies its customers along the path that leads from the idea to its final realization without limits of carats, finishes, materials and colors.
CONTACT US NOW!
Our quality control department is extremely strict when it comes to quality thus supplying excellent products.
Delivery is kept under control by our Delivery and Shipping Manager. A professional with years of experience in dealing with production, able to communicate with both production and customer in order to find the best solution in case any last minute emergency arises.
Our range of items goes from bracelets to necklaces, bangles, earrings, rings, pendants in 14 18, 21, 22 karat gold.
The effort made in the creation of new models, the extensive search for the perfect shades of colours combinations give life to exclusive collections customized by our in-house designers team.